Welcome to CollectPaperMoney.com -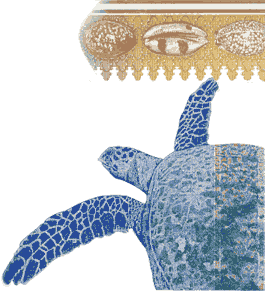 World paper money, banknotes, notaphily or world currency, whatever name you prefer; you will find an abundance of information for beginning and intermediate collectors here at collectpapermoney.com.

See our offerings of colorful and interesting banknotes for sale in paper money sets or singles.

Have you ever wondered what the banknotes of Jamaica look like? Is Vanuatu a country? Where is Surinam? Who is the president of Togo? Collecting world paper money is a wonderful way to learn about geography, anthropology, economics, mathematics, politics, art, and even biology.

We invite you to explore our kid friendly website, where we hope you will enjoy learning about this fascinating hobby.

Happy Collecting!